Published on
Reconciling intra-group transactions - a horror house for a CFO
Authors

Name

Helen Veetamm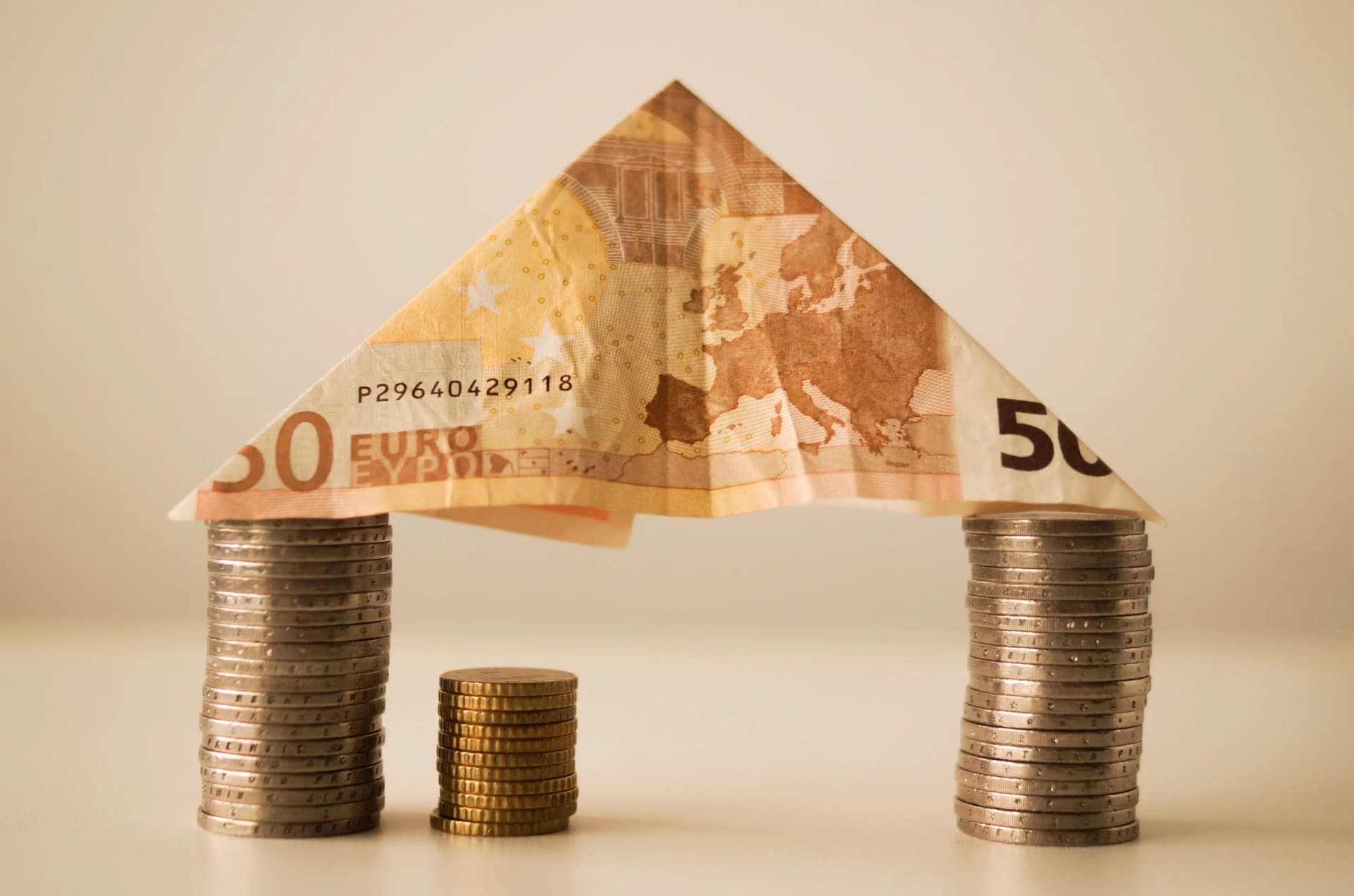 As a group's CFO or head accountant, who has to deal with consolidation, you know that the walls of the consolidation house are mainly built from intra-group reconciliations. Differences in balances lead to a wonky roof! And what a nightmare it is to solve those errors when a reporting date is twinkling in your calendar…
First, let me ask you, why are you the one to find out the differences and solve them? It should be the responsibility of the accountants of subsidiaries. The consolidation and reporting process is more effective if the reconciliation part is done on the first level.
Secondly, there should be some basic group rules present to decrease the number of errors. This is actually the task of a CFO function. Work out how to handle some common transactions so there are no possibilities to understand it differently. Some examples of these situations, where there should be rules present:
Transaction cut-off differences (close to period end invoices);
Different currencies and calculations;
Different transaction types (expense vs assets etc).
The right tools for your "house building", don't forget the tools! If you have a rapidly growing consolidation group with 10+ subsidiaries and you are still consolidating in Excel and reconciling in e-mails, the nightmare is quite a logical outcome from it. Read our post about the pros and cons of spreadsheets and different software solutions. The same is about reconciliation — there should be definitely some automatization in the process or at least a tool to follow the process status or solved items.
To conclude the tips for a faster and smoother reconciliation process, think as a contractor. You need the "house" for a certain date. Inform your hard-working builders about the date and make it certain they understand the date expectations.
As a CFO or a head accountant, your role is also to be a leader to your team. Although one of our previous posts was targeted for CEO's, you can also find some additional helpful tips there.
Good luck with your house building!